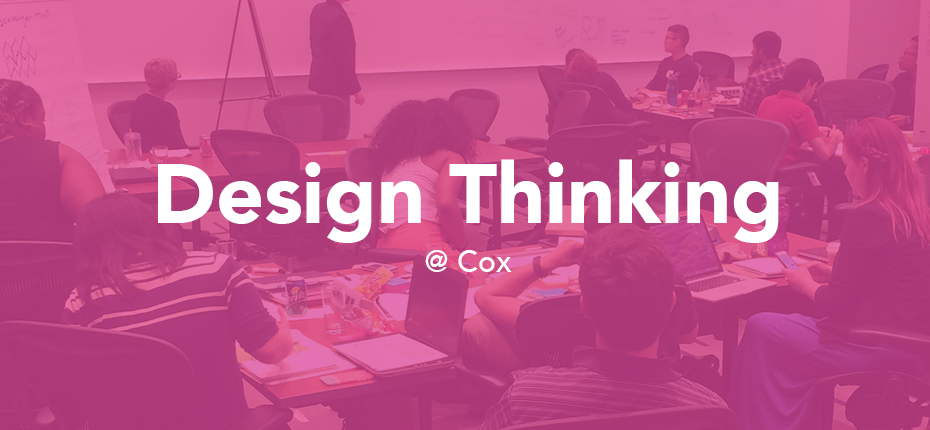 Design Thinking at Cox is led by the UX Center of Excellence. It is used as a problem solving technique to create innovative solutions applied independently or as UX department engagement.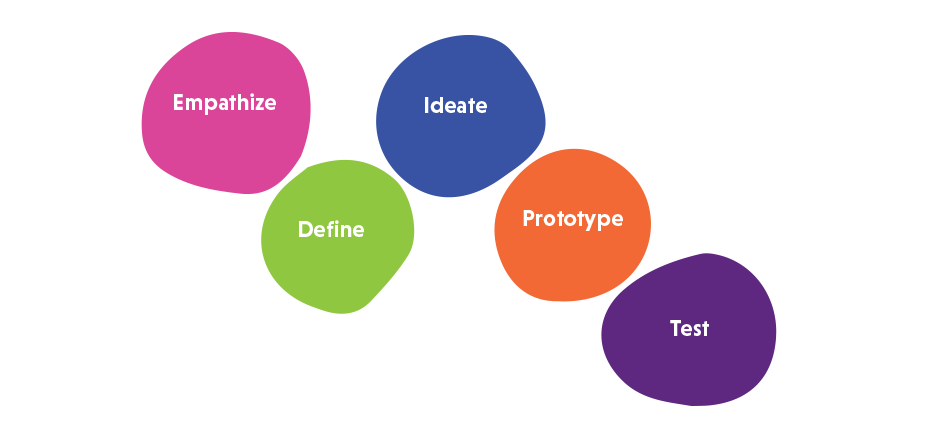 In the Summer of 2015, I began my journey in Design thinking. The UX team led a workshop for a group of Cox University Relations Interns. This very experience inspired me to evolve into User Experience design.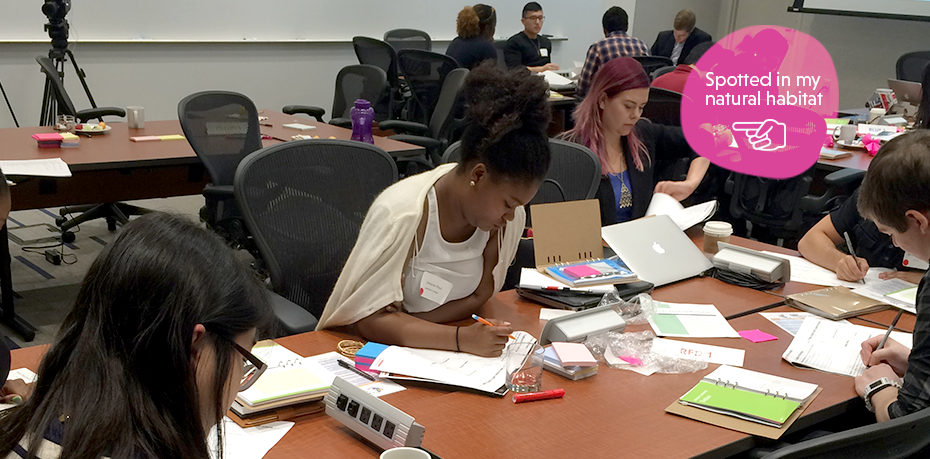 Within a 6 month time frame, I went from attending a Design Thinking workshop as an Cox University Relations Intern Alum - to facilitating Design Thinking Training for Senior Executives and internal departments.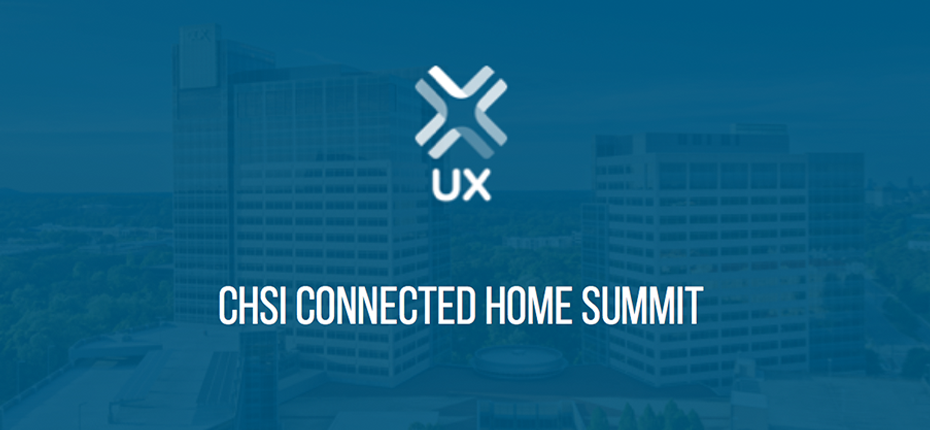 I joined the UX team in January 2017. My first project was to implement "Design Thinking Lite" training for Cox's two day Connected Home Summit.
I facilitated the hands on problem solving technique with a diverse group of Senior Level executives to generate innovative solutions for the future state of Cox's connected home platforms . 
Prior to the workshop - I engaged in User Research and conducted interviews with individuals that served in the workshop as 'Friendship Pairs'. Their feedback was used to drive the Design Thinking- Empathy phase interviews.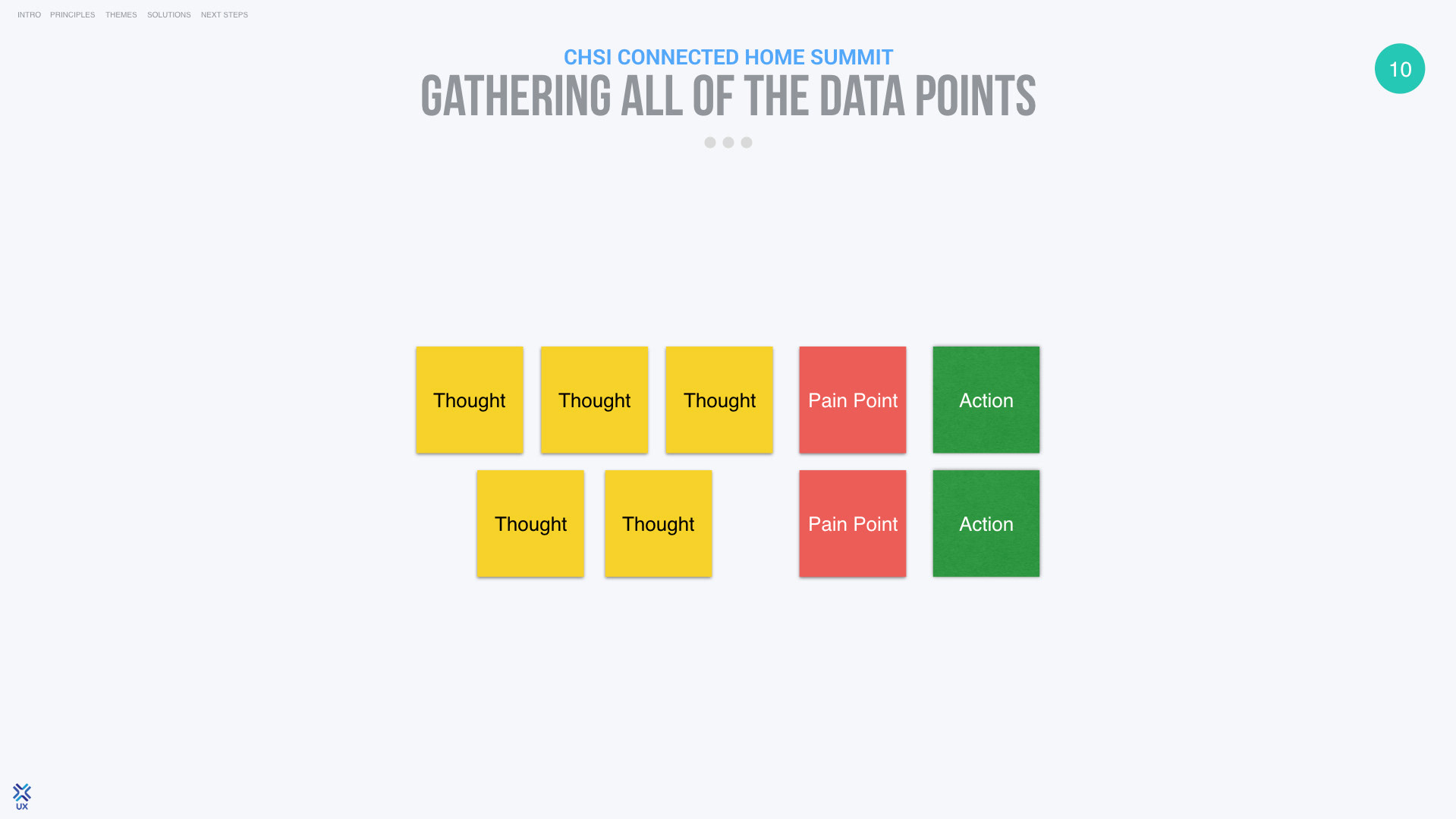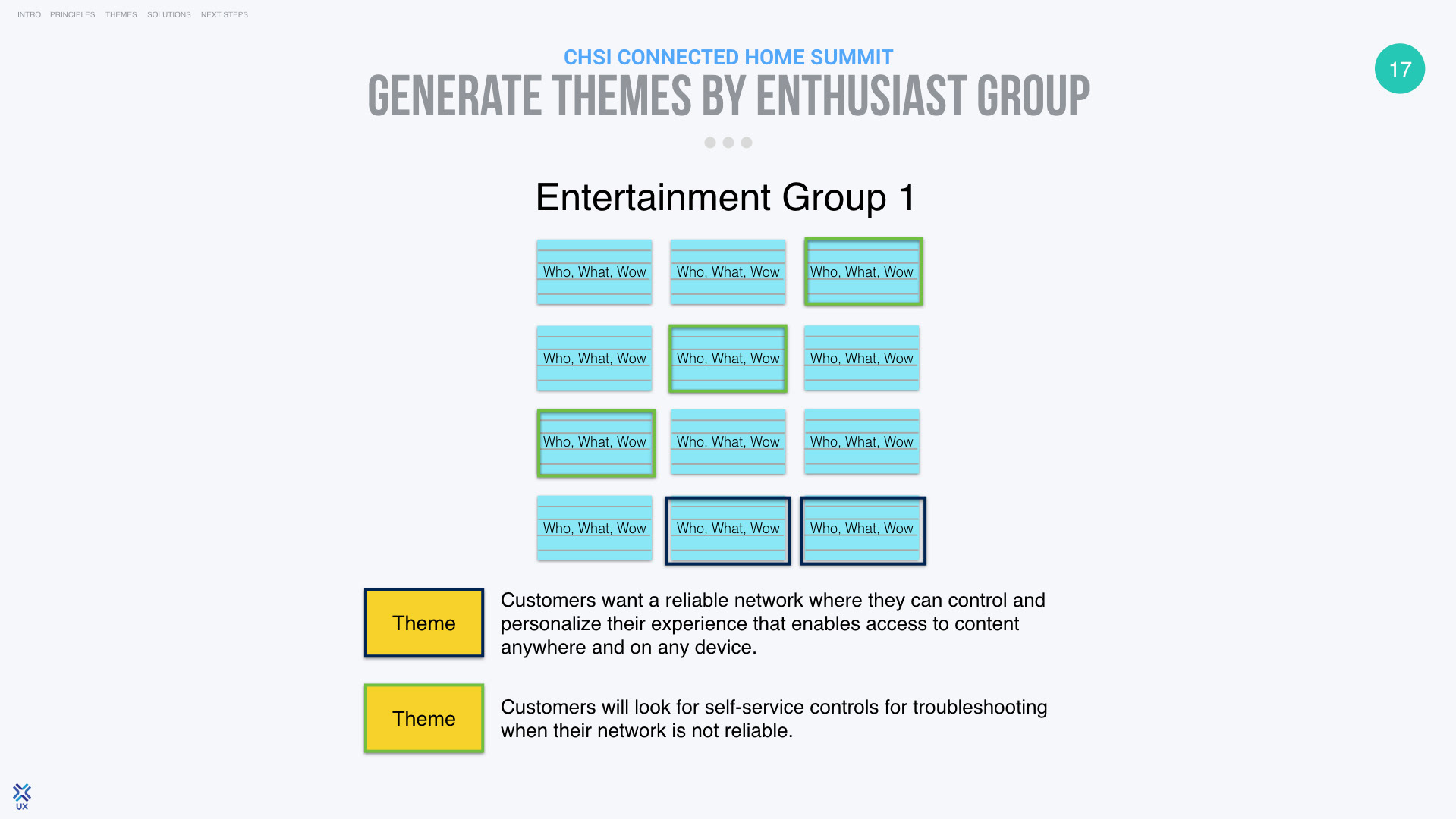 Following the workshop. We collected of

1000 Data

points and presented

22 different solutions

to stakeholders